Single Tooth Implants or Bridges
The gold standard in tooth replacement
Dental implants allow for the ultimate functionality and aaesthetics and provide the most ideal replacement of your natural teeth.
Advantages of Traditional Dentures:
What is a dental implant?
A dental implant is a small, specialized screw that serves as a new foundation for your teeth instead of the roots of your natural teeth.
There are three parts to an implant.
⦁ Implant post. The titanium screw placed into the jaw
⦁ Abutment. This piece is the connection between the implant and the crown.
⦁ Crown. This is the visible portion in the mouth (tooth cap) and can perfectly resemble the natural tooth it is replacing.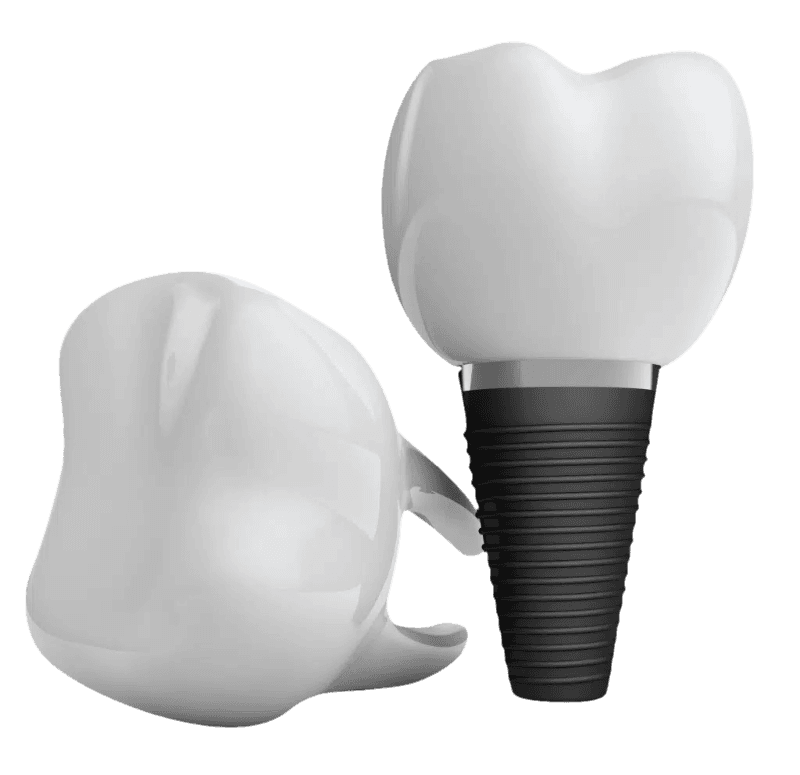 Single tooth complete package

$2,799

Single tooth implants

$1,299

(implant only)

Immediate load crown

$750

temporary tooth placed on implant day of surgery
At Jax Implants and Dentures we provide life-changing transformations for our patients. With a bright clean smile they feel more confident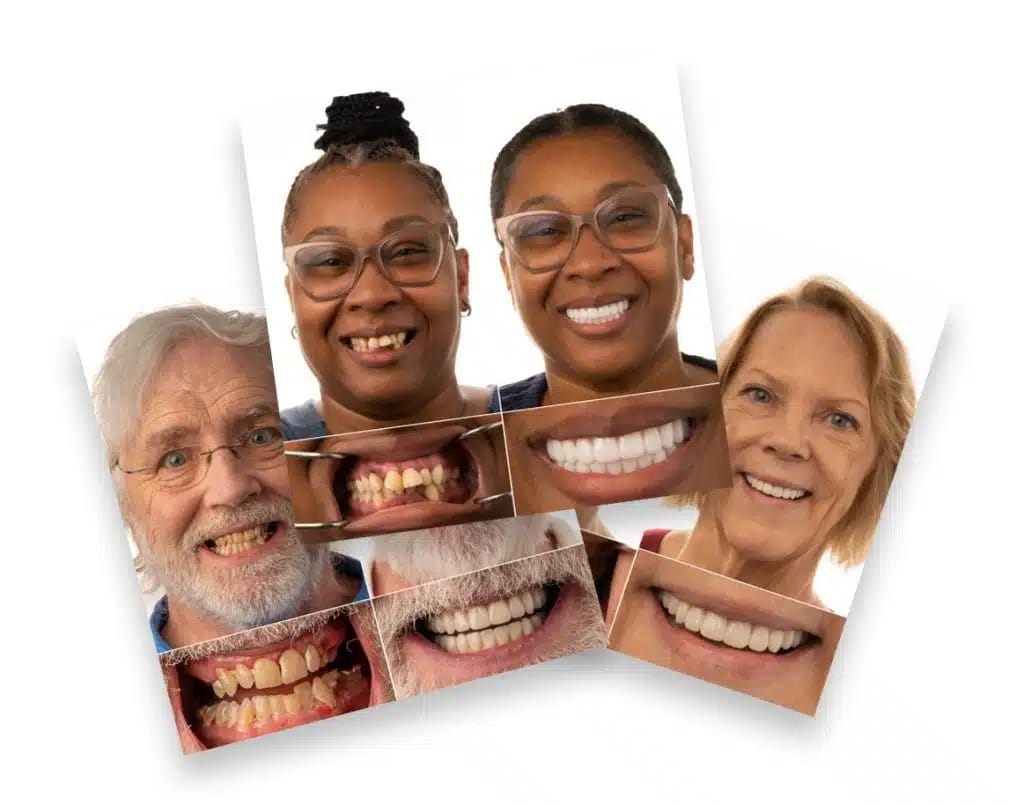 FAQ - Single Tooth Implants