JAX Dental Implants & Dentures
TOP ALL-ON-4 Dental Implants Provider in Jacksonville, FL
When you look your best, you feel your best. When you feel your best, you do your best.
When you have your smile restored at Jax Implants & Dentures, you will notice not only a change in your smile, but a total transformation of your appearance and well-being. Our results speak for themselves.
Custom Replacement Teeth From Dental Implant Surgeons Who Care
"Being a dental implant surgeon and focusing on smile reconstruction exclusively, I am able to customize each and every treatment plan for my patients," says Dr. McRee. "No treatment plan is the same, because they are highly dependent on the patient's anatomy & individual needs."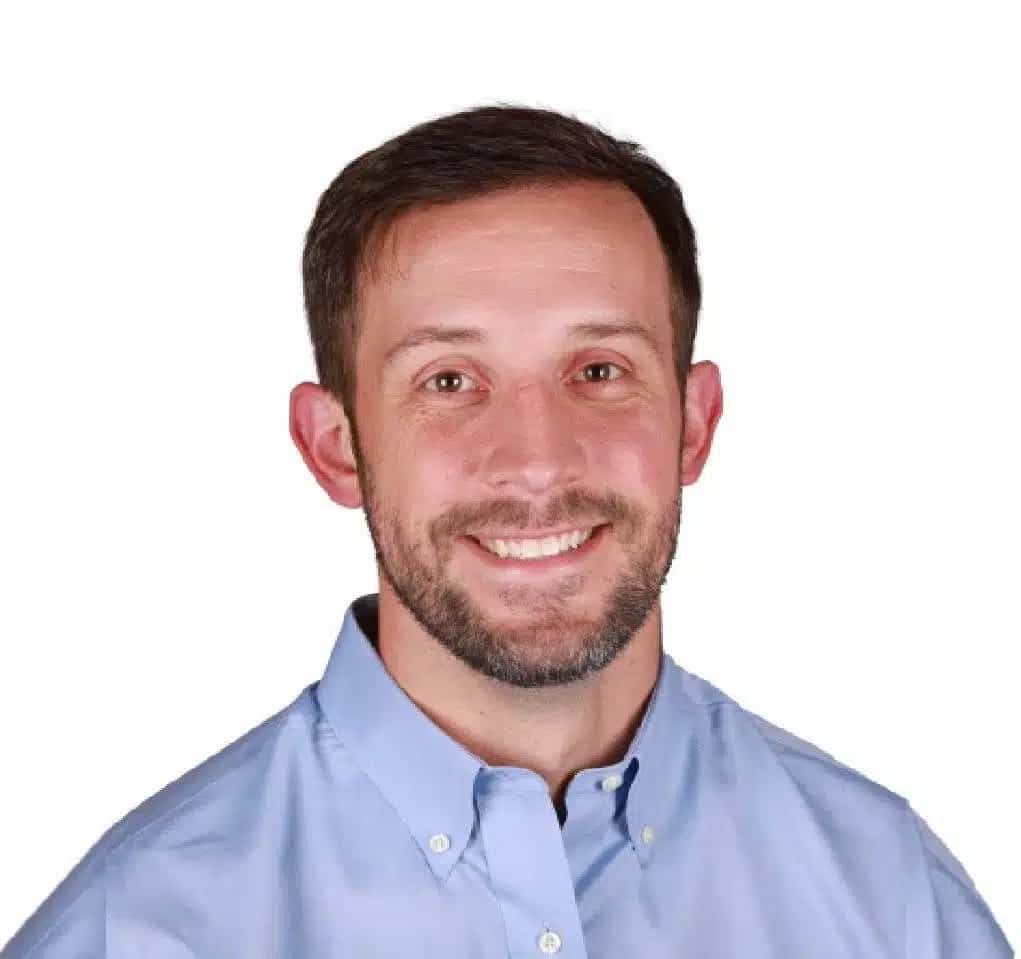 Meet Our Team of Top Implant Surgeons
When you need the best dental implant surgeons, compassionate care, and affordable pricing to replace missing teeth, our team of doctors and technicians work directly with you to design and customize a smile that fits you perfectly. Beginning with our initial consultation, you can browse different smile galleries, photos, and 3D scans to help craft the exact smile you've always dreamed of. Our goal is to give you exceptional results at a reasonable price.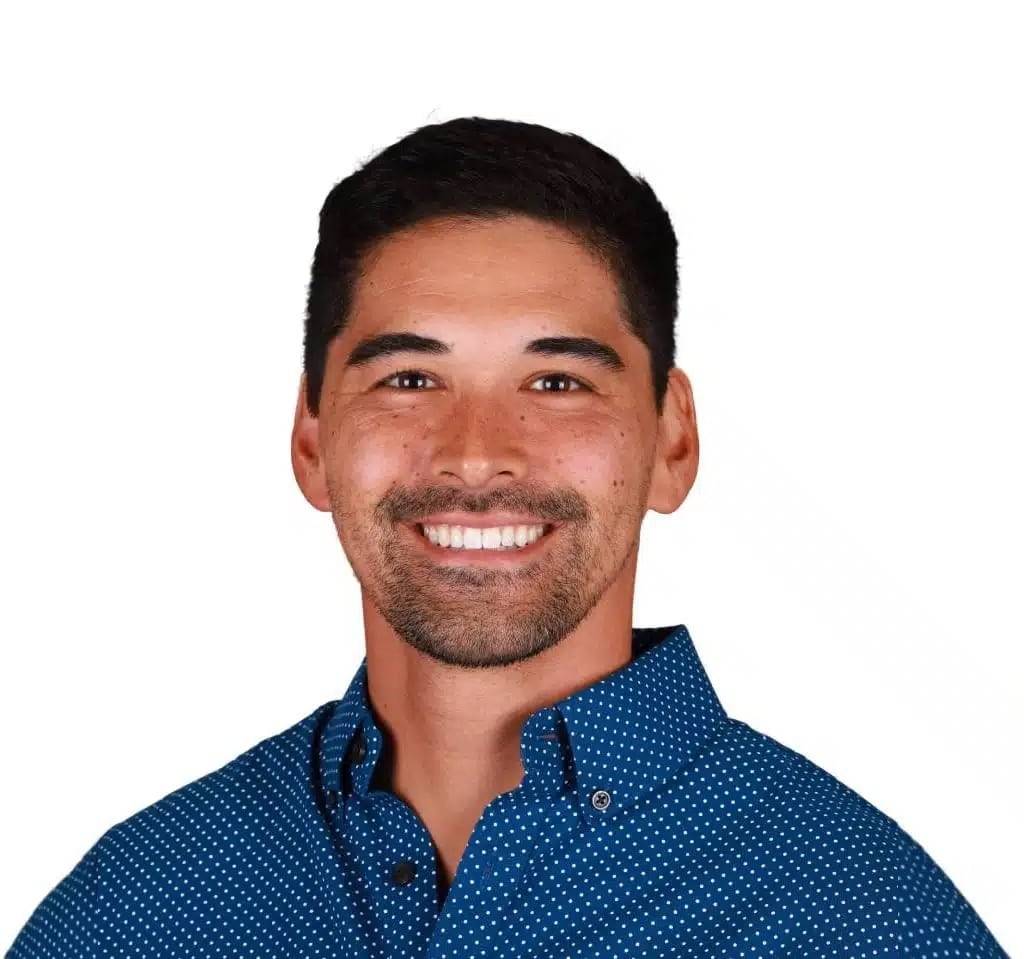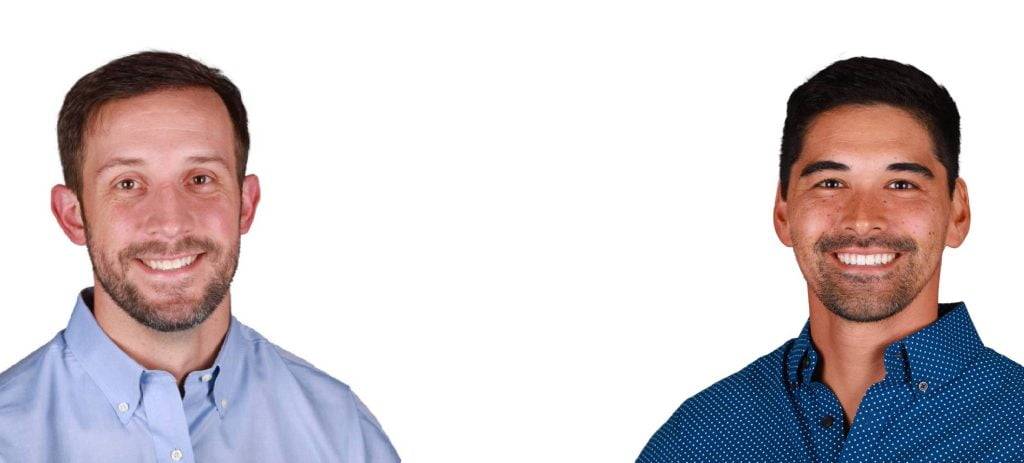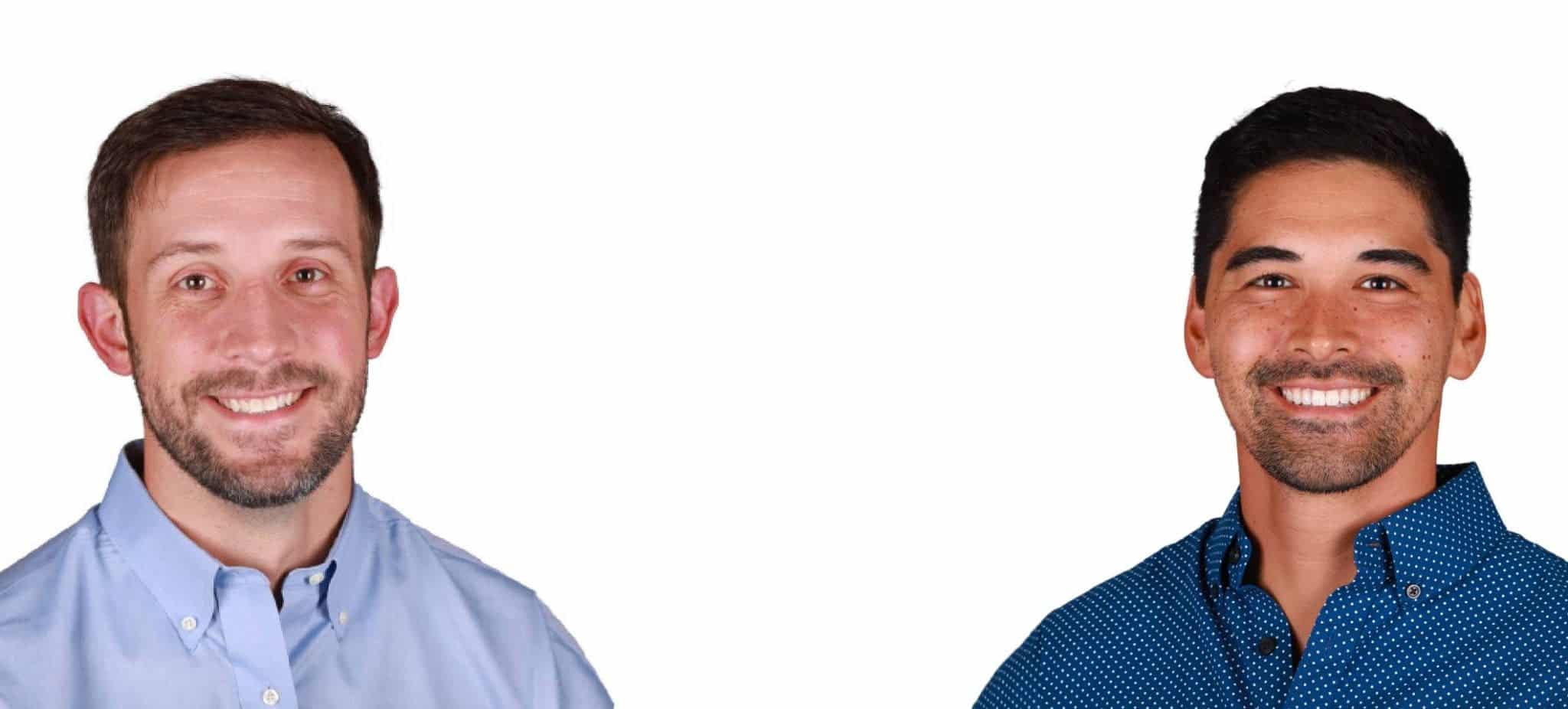 Full Mouth Dental Implants
Full Mouth Dental Implants (also known as All-on-4 dental implants) are best for people who desire full chewing ability, high aesthetics, and a non-removable option. These permanent teeth replacement solutions are completely lifelike and will be indistinguishable from natural teeth or veneers.
How Much Are Dental Implants in Jacksonville, FL?
The cost of one dental implant in Jacksonville, FL is $1,299. For the replacement of multiple teeth, the cost of a dental implant bridge in Jacksonville, FL is $5,999. To restore a full arch of missing teeth, you'll need all-on-4 dental implants in Jacksonville that cost $19,500. For comparison sake, the national average all-in costs for one dental implant--including the office visit, pre-op, tooth extraction, post-op care, abutment, and crown--is between $3000-$4800.
* Finals delivered as fast as same day or within a week for any patient who requests this treatment option. This is not the best choice for most patients. Contact us today to discuss the appropriate treatment options for you
Eliminate Dental Anxiety with IV Sedation Dentistry
36% of Americans wrestle with dental anxiety, but don't worry, at JAX Dental Implants & Dentures we provide IV sedation dentistry by a Board Certified Anesthesiologist. Intravenous sedation, also called IV sedation, is anti-anxiety medication that produces an amnesia-like effect, so your dental implants and dentures procedure involves no pain and you will have little to no memory of the process.
Your sedative relaxes your mind and body so you can experience peacefulness during your surgery, even responding to our doctors and answering questions. Our Doctors understand the importance of soothing dental anxiety from the moment you schedule a consultation with us online. We provide IV sedation under the care of a Board-Certified Anesthesiologist.
Why Choose JAX Dental Implants & Dentures?
Our #1 goal is to provide top of the line treatment at an affordable price. How do we achieve this?:
WHAT ARE THE BENEFITS OF DENTAL IMPLANTS AT JAX?
| | |
| --- | --- |
| Months to deliver Permanent teeth Anywhere from 4-12 months depending on process | All on 4 bridge delivered as fast as same day |
| | |
| One Size Fits All approach | Custom designed for Each patient |
| Multiple Visits to the Dentist over months or even years to finish | As few as 3 visits and You're Done! |
Real Photos. Real Results. What you see is what you can expect.
Financing For Dental Implants
With so many financing options for dental implants, getting the treatment you need is easy. We'll answer your questions about how to get financing for dental implants. We make it simple with financing options that work for your life.

Click on the links below to see if you can pre-qualify for financing