Looking to Transform your smile
Jacksonville's premier all on 4 dental implant center
Looking to Transform your smile
JACKSONVILLE'S PREMIER ALL ON 4 DENTAL IMPLANT CENTER
When you look your best, you feel your best. When you feel your best, you do your best.
When you have your smile restored at Jax Implants & Dentures, you will notice not only a change in your smile, but a total transformation of your appearance and well-being. Our results speak for themselves.
A Custom Solution from Dentists You Can Trust
"Being a dental implant surgeon and a specialist in smile reconstruction exclusively, I am able to customize each and every treatment plan for my patients," says Dr. McRee. "No treatment plan is the same, because they are highly dependent on the patient's anatomy & individual needs."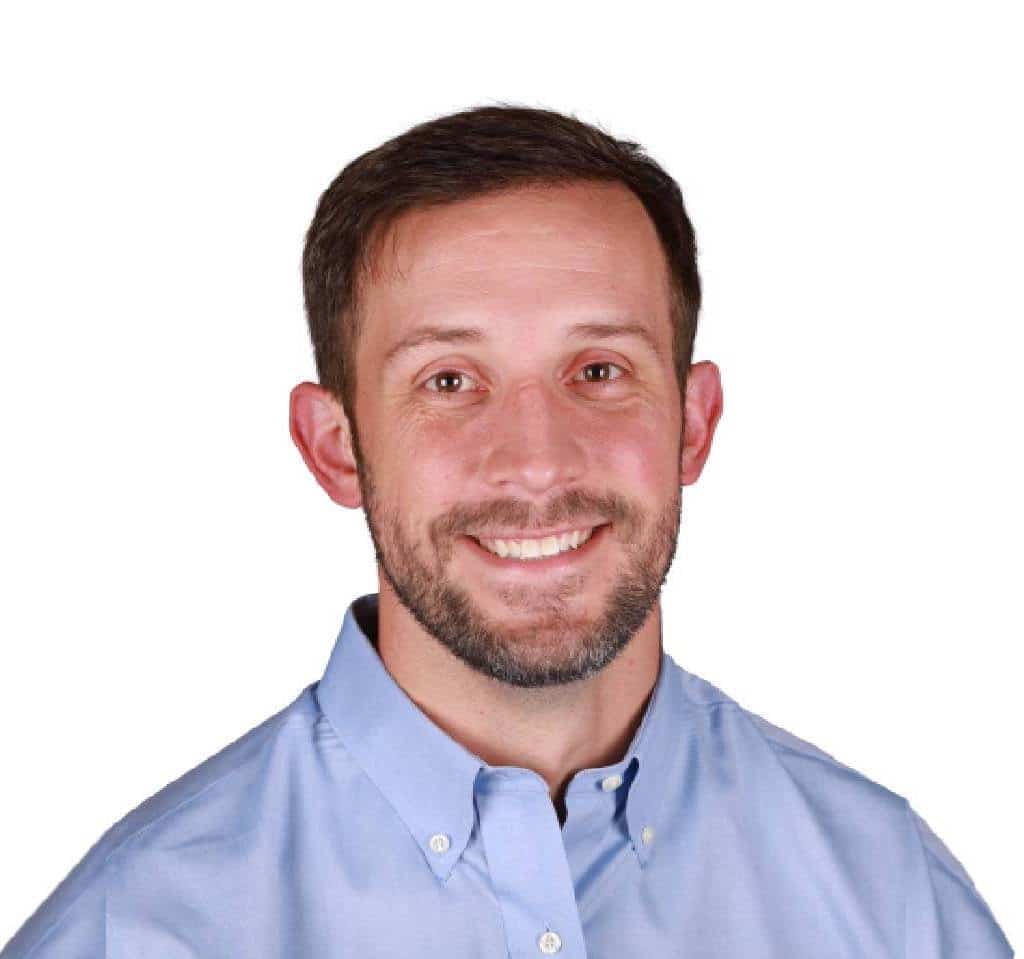 Our doctors and technicians work directly with you to design and customize a smile that fits you perfectly. Beginning with our initial consultation, you can browse different smile galleries, photos, and 3D scans to help craft the exact smile you've always dreamed of. Our goal is to give you exceptional results at a reasonable price.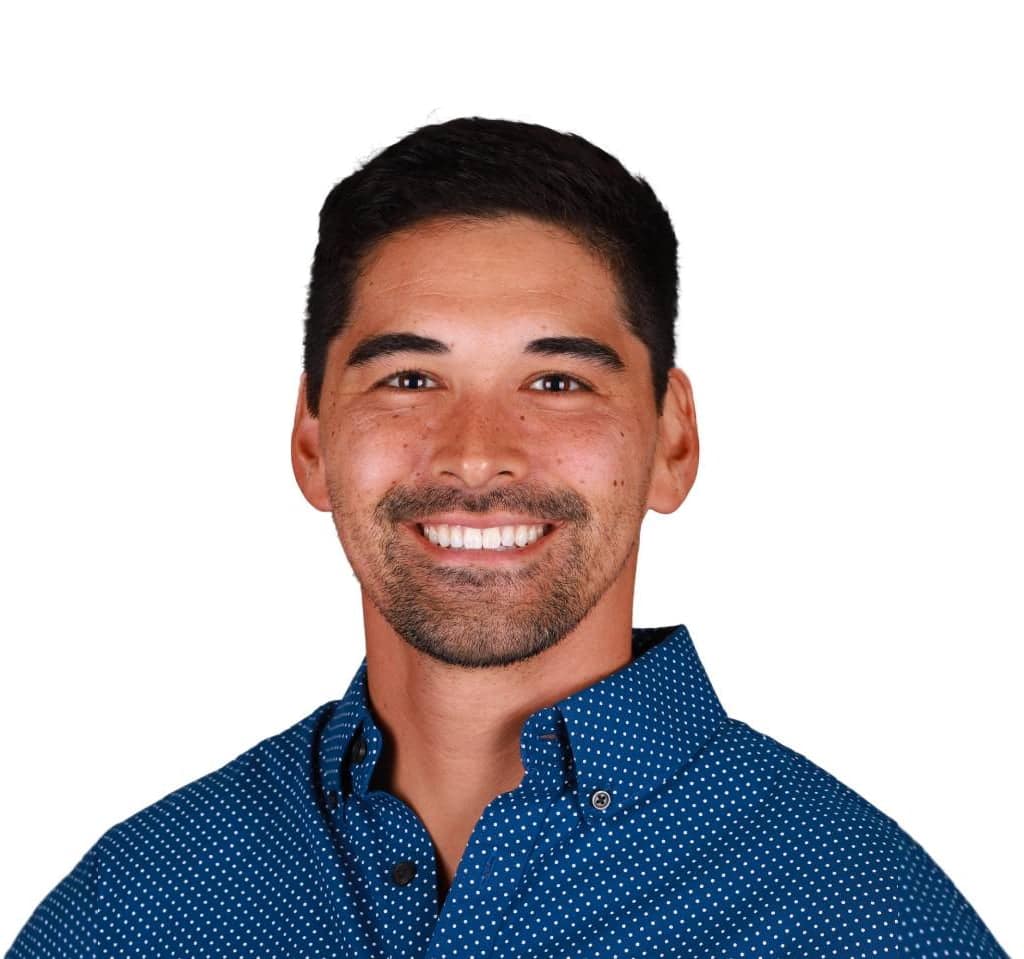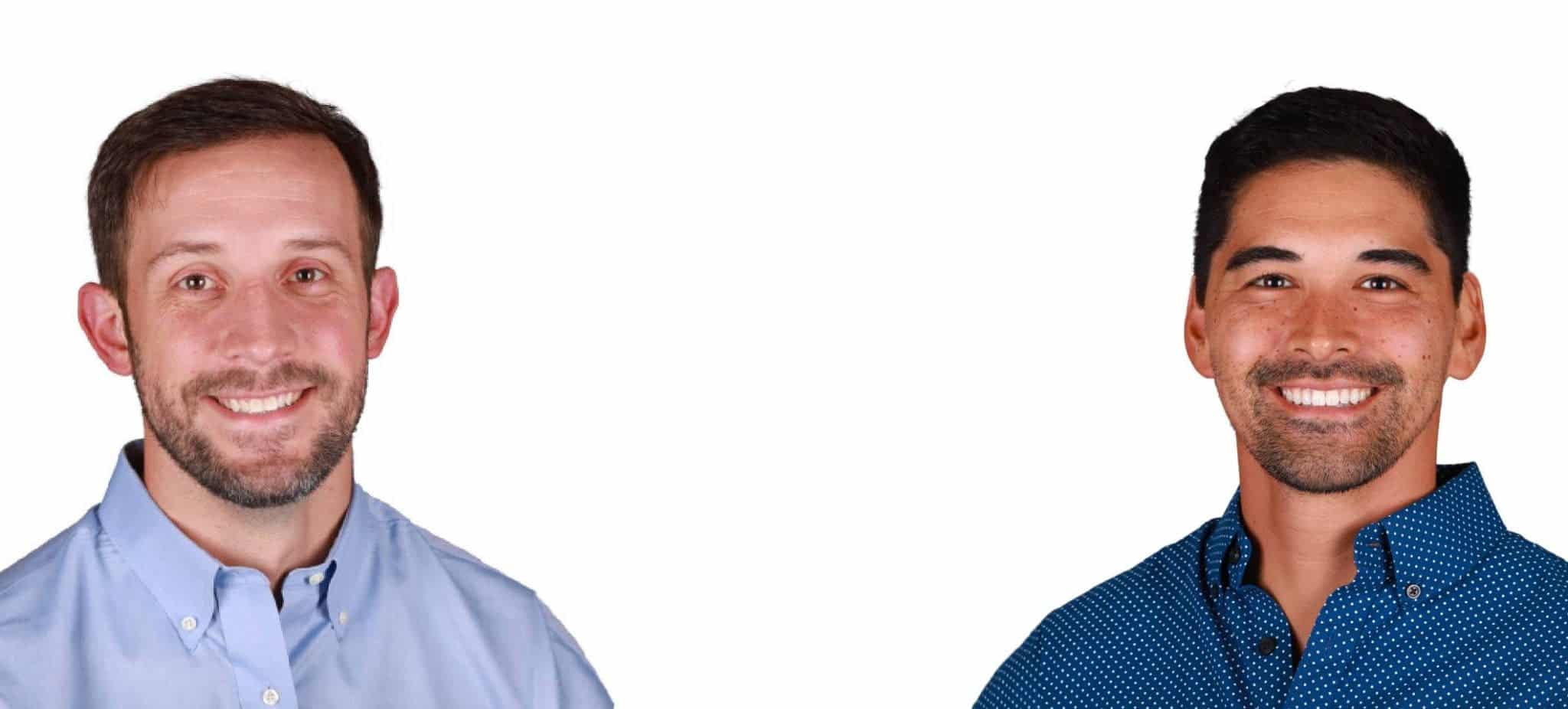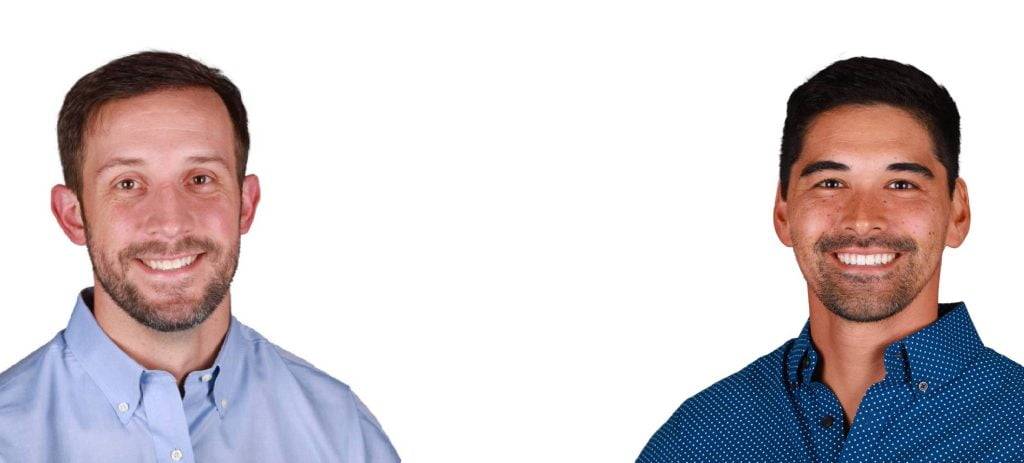 Jacksonville's Premier Full Mouth Implant Center
Full Mouth Implant Solution treatments (also known as all-on-4 implants) are best for people who desire full chewing ability, high esthetics, and a non-removable option. These teeth are completely lifelike and will be indistinguishable from natural teeth or veneers.
* Finals delivered as fast as same day of surgery. Discuss with your healthcare provider if this is the right choice for you
Why Jacksonville Implant Center
Our #1 goal is to provide top of the line treatment at an affordable price. How do we achieve this?:
Don't just listen to us. See our Transformations and Patient Testimonials now!
Why You Should Choose Jacksonville Implant Center
Custom made Permanent Teeth
Final zirconia bridge delivered as fast as same day for certain patients. Ask our doctors if this is an option for you.
Custom designed for Each patient
As few as Two visits and You're Done!
Real Photos. Real Results. What you see is what you can expect.