Our Full Mouth Implants (also known as All-On-Four treatments) are best for people who desire full chewing ability, high esthetics, and a non-removable option. These teeth are completely lifelike and will be indistinguishable from natural teeth or veneers.
* Finals delivered as fast as same day of surgery. Discuss with your healthcare provider if this is the right choice for you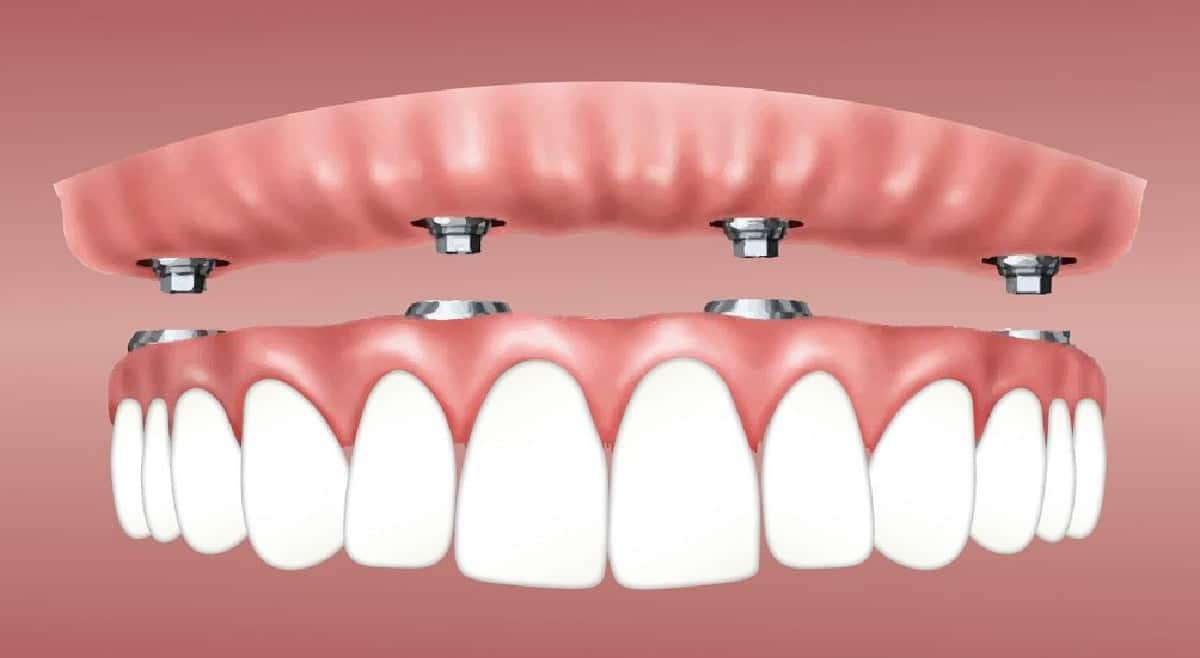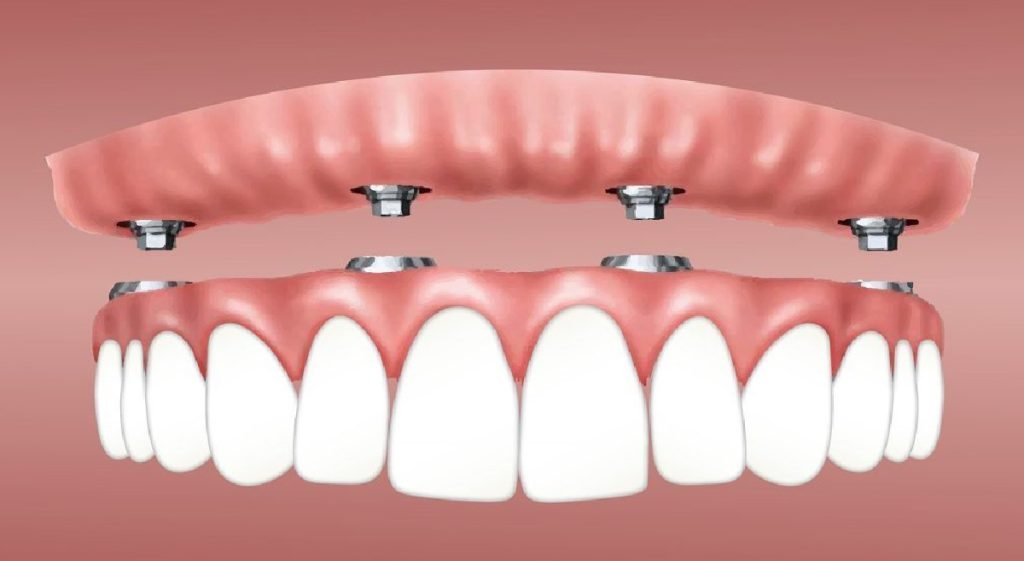 Unlike conventional dentures, which can potentially slip out of place, snap-in dentures are more stable and versatile. Dental implants (small screws) are placed within your bone, similar to the roots of your natural teeth. These hold snap-in dentures in place.
Add as low as $4,299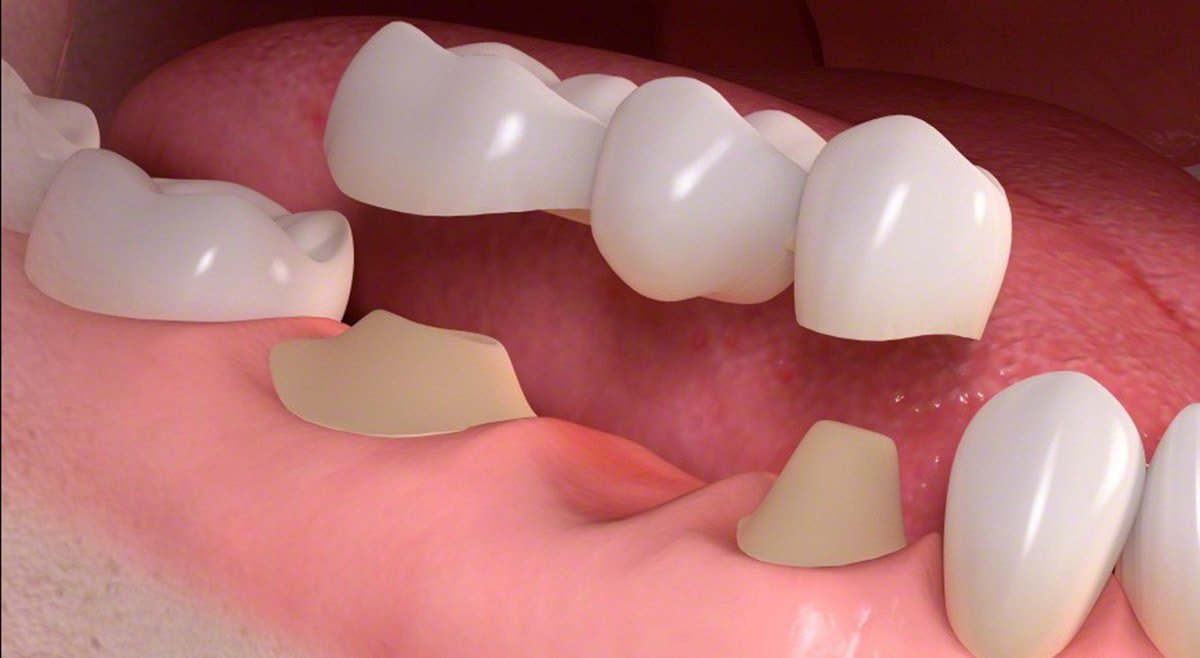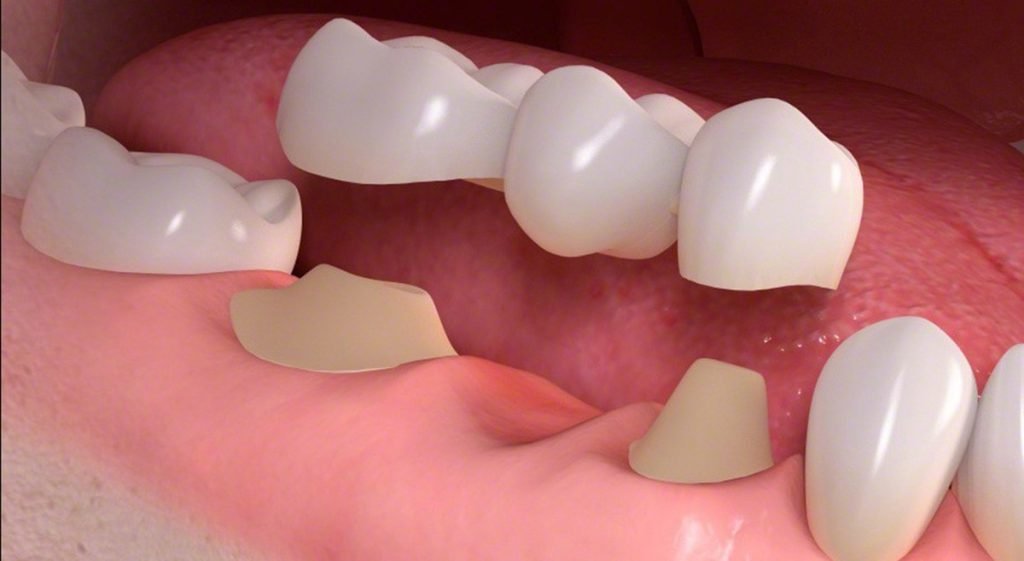 Dental implants allow for the ultimate functionality and aesthetics and provide the most ideal replacement of your natural teeth.
A dental implant is a small, specialized screw that serves as a new foundation for your teeth instead of the roots of your natural teeth.
Add as low as $2,499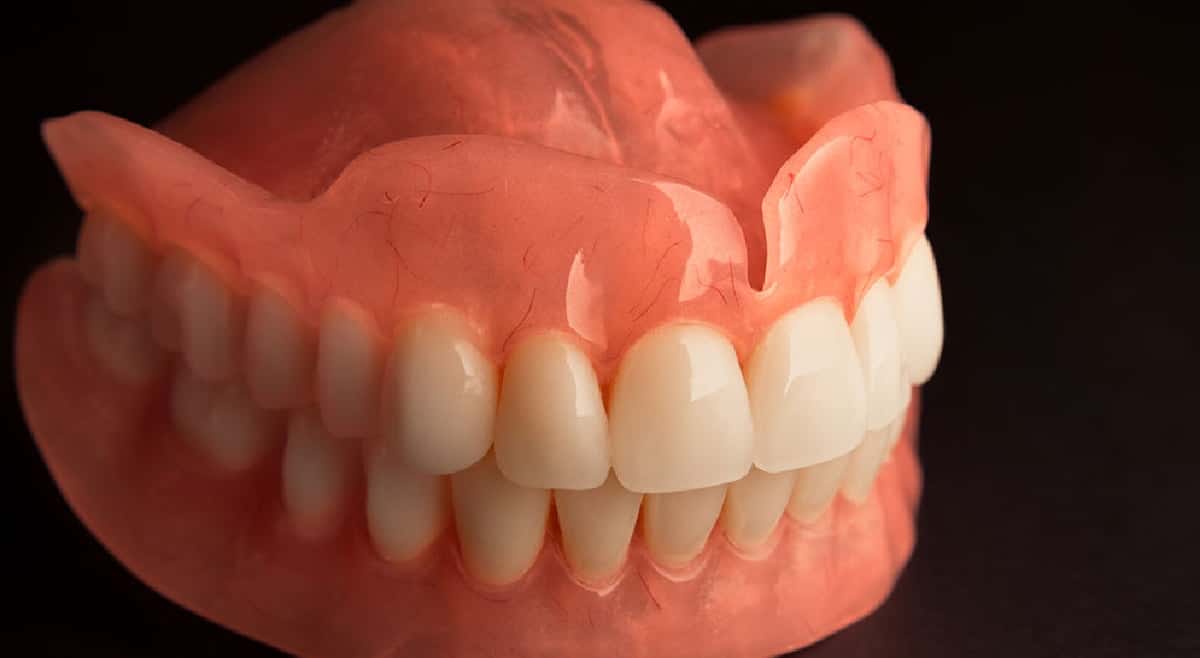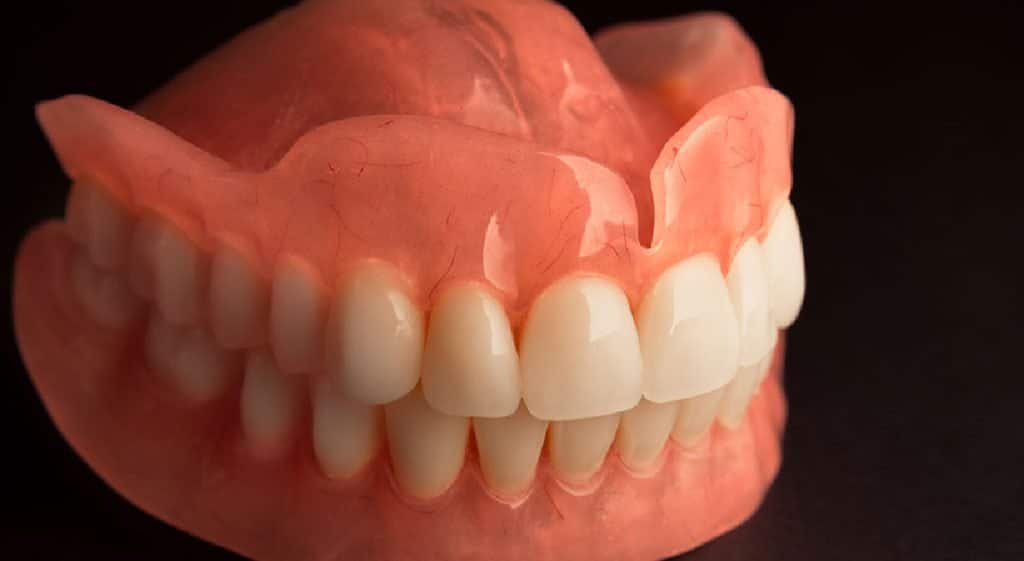 This treatment option is best for a patient that is looking for affordable tooth replacement, but is not a candidate for dental implants.
We offer in-house lab services, which typically allows us to provide same day service at a reasonable cost.
Add as low as $499
FAQ - Full Mouth Implants
Real Photos. Real Results. What you see is what you can expect.