Our #1 goal is to provide top of the line treatment at an affordable price. How do we achieve this?:
Don't just listen to us. See our Transformations and Patient Testimonials now!
Why You Should Choose JAX Implant Center
Custom made Permanent Teeth
Final Zirconia bridge delivered as fast as same day for certain patients. Ask our doctors if this is a potential option for you
Custom designed for Each patient
As few as Two visits and You're Done!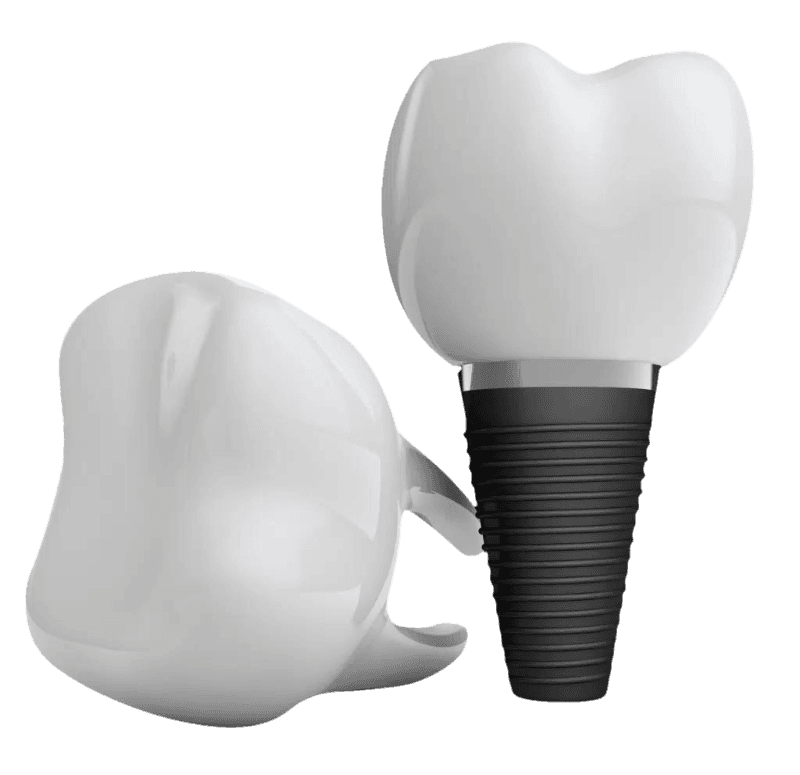 Dental implants are small titanium posts that replace the roots of missing teeth. They are inserted into your jawbone and are made from a surgical grade inert material. Inert means you won't be setting off any alarms at the airport. After the implant has been placed, a natural lifelike porcelain tooth crown is attached. In some cases, the implant needs to fuse with the bone for several months before it is permanently crowned; in other cases, you can have new (temporary) teeth the same day your implants are placed. The treatment time varies based on bone quality and quantity. The best thing about an implant is it's the next best thing to your natural tooth! Floss it and brush it just like your own. It not only looks and functions like a natural tooth, but it helps support the bone in your jaw. Just like weight bearing exercise promotes healthy bones; teeth in function help promote healthy jawbone.
At Jax Implants and Dentures we provide life-changing transformations for our patients. With a bright clean smile they feel more confident